01.
App for players and admins
Airsoft Run makes events easier for Organizers and more fun for players. The mobile application gives players a map of the battle field, and they can see objectives, points of interest and their teammates. They can also call out enemies and where to go. For organizers the application makes the event easier to control and manage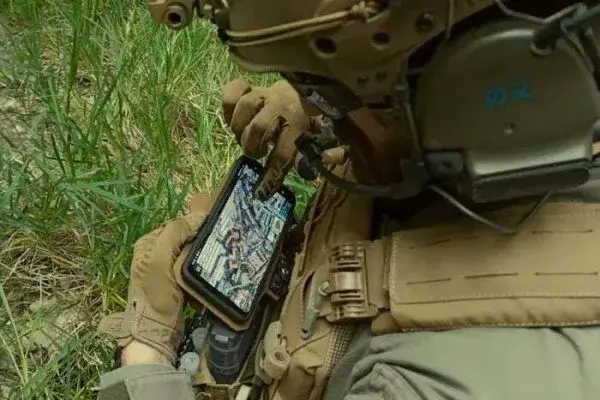 02.
Real time user tracking
The application uses background GPS tracking so you and your team mates can see you on the map all the time. Organizers can see where the players are in real time, which makes it easier to organize the event and keep track of everything.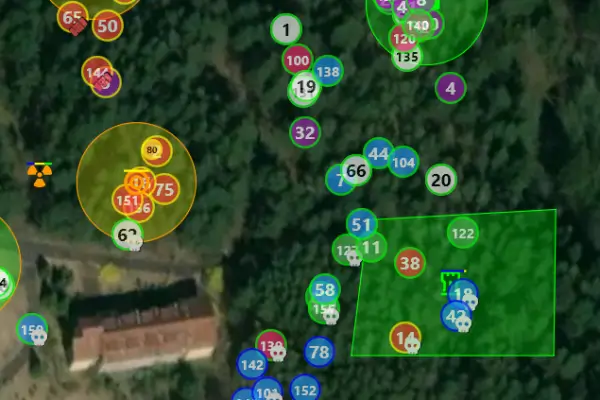 03.
Automatic point counting
In Domination game mode, players standing in the objectives acquire points which are automatically counted and you always know who the winner is. No more keeping track of who is winning and by how much. Everything is available with the app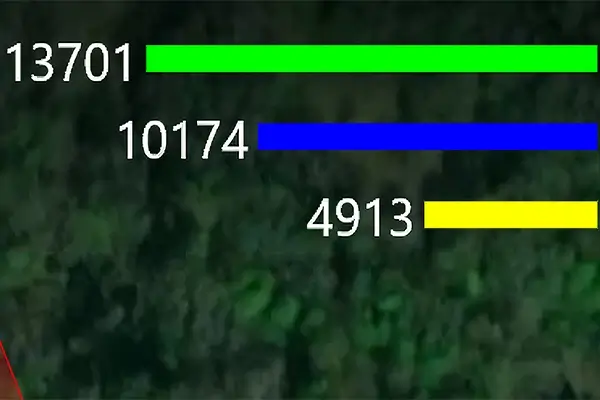 Every event is recorded in our system, and you can check the event's replay inside the Airsoft Run app to check what happened in the game. Players can access replays too. We also have an easy to use replay downloader, so you can share it on your social media